University of Florida hires Dan Mullen to be next football coach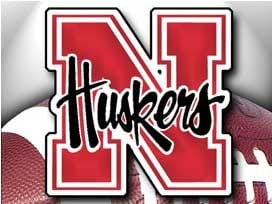 The University of Florida has hired Dan Mullen to be the university's next head football coach.
Mullen was the head coach at Mississippi State for the last nine seasons, compiling a 69-46 record.
This leaves UCF coach, and former Husker, Scott Frost as a potential candidate for the Nebraska job.
Multiple reports had linked Frost to potentially taking the Florida job.
NU Athletic Director Bill Moos has said publicly that Scott Frost is one of his top candidates to fill the Nebraska coaching vacancy, but says he wants to wait until Frost finishes his current season at UCF to extend talks.
UCF is currently undefeated.