University of Nebraska free speech policy draws criticism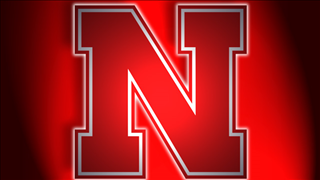 Posted By: Channel 8 Eyewitness News
8@klkntv.com
LINCOLN, Neb. (AP)
Two organizations are criticizing new University of Nebraska directives on free speech and draft proposals on campus free speech zones.
University of Nebraska campuses were directed to develop policies that limit public forums to certain buildings and grounds after the Board of Regents approved a new free expression policy in January.
The Academic Freedom Coalition of Nebraska and the American Civil Liberties Union of Nebraska have opposed the board's policy, saying it places unconstitutional restrictions" on what and where expression is considered free on campus.
A sheet" distributed to University of Nebraska-Lincoln faculty has also drawn criticism as "unconstitutional speech code."
UNL spokeswoman Leslie Reed says the policies aim to formalize practices that weren't well articulated in the past. She says they hope to have the policies in place by early May.