University of Nebraska-Lincoln police probe report of hazing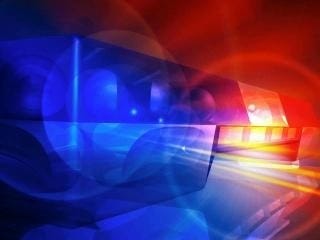 Posted By: KLKN Newsroom
8@klkntv.com
LINCOLN, Neb. (AP)
Campus police are investigating a violation of rules against hazing at the University of Nebraska-Lincoln.
Court documents say police have obtained video of a Sigma Phi Epsilon fraternity member being taped face down to a bench outside the Kappa Kappa Gamma sorority house earlier this month. The video shows the student was wearing only underwear as he was doused with ketchup and mustard.
It's unclear how long he was restrained. The video shows him freeing his hands and pulling off tape while still being sprayed with the condiments.
University spokesman Steve Smith says no action has been taken yet against the fraternity but that the university will do so "at the appropriate time." A frat spokesman declined to comment.