University of Nebraska officials address campus climate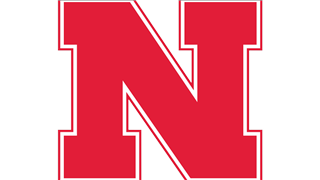 Posted By: Channel 8 Eyewitness News
8@klkntv.com
LINCOLN, Neb. (AP)
University of Nebraska administrators have assured the Board of Regents that they can straddle the chasm between opposing political views following an incident that sparked concerns about the political climate at the Lincoln campus.
University of Nebraska President Hank Bounds and University of Nebraska-Lincoln Chancellor Ronnie Green told the Board of Regents Tuesday that academic freedom and free expression are alive and well on the system's campuses.
The Aug. 25 incident at the UNL campus involved a graduate student-lecturer making an inappropriate hand gesture at a student recruiting for a conservative group. She also called the student a "neo-fascist."
Some professors say the university fired the lecturer without due process. Three state senators say the university discriminates against conservatives. Green says the university will hold workshops, discussions and a campus climate survey in response to the incident.