UNL alumni relive Cather Pound memories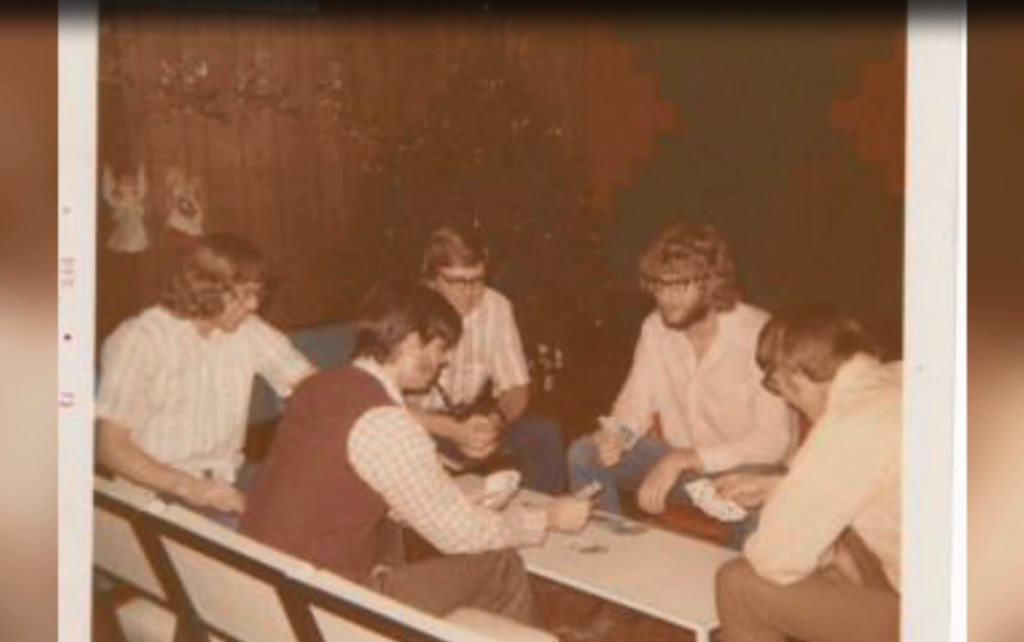 Posted By: Bayley Bischof Channel 8 Eyewitness News
Cather and Pound Halls have had thousand of students live in them over the last 50 plus years.
Including Virgina Trauthen, who was one of the first to live in Pound Hall when it was built in 1963.
"I had a lot of memories there– and it was fun," Trauthen said.
She lived in the hall for three years, and actually met her husband Tom in the lobby.
"I went down to the lobby and met him, we went out and he was nice and then we went out 2 or 3 more times and he was really nice and he just grew on you," Trauthen said.
They've been married for 51 years.
For another early resident of the halls, Kim Romohr, living there was a family tradition.
Kim lived in Cather Hall from 1970 to 1975 in room 1318.
His brother, Monte, moved in a few years after he did.
They say the 13th floor was the place to be.
"13th floor was Kennedy House and we became a family," Rohmohr said.
He and Monte have a lot of memories; from snowball fights against the Greeks to playing hockey in the hallways with ashtrays and broomsticks.
"We used to take Salvo tablets, you know the old washing machine detergent tablets and throw them out the window and watch them explode– god that was fun."
But Kim and Monte weren't the only members of the Romohr family to take up residence in the halls.
Kim's daughter Jennifer and her twin sister moved in in 2003.
She has fond memories of using the building, as a gym.
"Each day for my workouts I would run the 13 flights of stairs so I'd run all the way to the top," she said.
For Michele Rosenboom– while it wasn't a hockey field or a gym, rather a sanctuary.
"I lived there during my early 20's a perfect first little home," Rosenboom said.
She, like so many are sad to see the two towers gone.
"I think a lot of kids are missing out, it's a piece of the university," Rosenboom. "They're pushing forward to have a more modern tough but they're also going to be missing a piece of their history."
It's clear that even after these two towers fall, for so many UNL alumni Cather and Pound will always be home.