UNL Bullying Research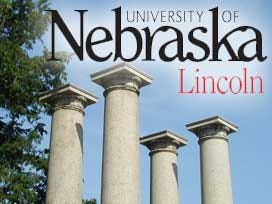 Research on bullying that is done at the University of Nebraska-Lincoln is now featured online to help parents and kids around the country. Information from a special bullying network at UNL is posted on Education.com, a site co-sponsored by the American Association of School Administrators.
The information includes ways that parents and kids can fight back against bullying. Guest editors for the special online edition at Education.com where there is information about bullying are Shelley Hymel and Susan Swearer.
They are co-directors and founders of the Bullying Research Network, which is headquartered at UNL.
The network is a clearinghouse to support national and international research on bullying prevention and intervention.