UNL Dedicating a Week to Martin Luther King Jr.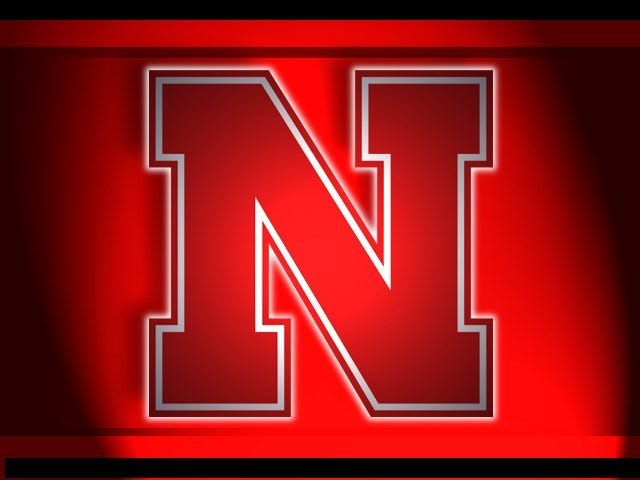 Posted By: Channel 8 Eyewitness News
8@klkntv.com
The University of Nebraska–Lincoln will be dedicating an entire week to Martin Luther King Jr.
To kick off the weeks festivities they begin with the 22nd Annual MLK Youth Rally and March at 8 a.m. on Jan. 16.
The annual event, sponsored by Lincoln Public Schools, will start with a pre–rally at the Nebraska Union, 1400 R St. It will continue with a unifying march through downtown Lincoln and culminate with the "Call to Action" program at the Nebraska State Capitol. For more details, visit http://go.unl.edu/c4bb.
The following is a list of other events at the university during MLK Week. All events are free and open to the public unless otherwise noted.
Jan. 17, 6:30 p.m.: Late Night Dish It Up!, "The Definition of a Dream," Jackie Gaughan Multicultural Center, OASIS Lounge. Office of Academic Support and Intercultural Services staff will facilitate a discussion with university students on King's vision of the "dream" and their own experiences. All students are encouraged to attend. Refreshments will be provided.
Jan. 18, 6:30 p.m.: MLK keynote speech, "The Next Phase," by Ryan Mack, Nebraska Union Auditorium. Mack is a financial adviser and president of the Optimum Institute of Economic Empowerment, which provides low–income individuals and communities with financial literacy and community–building strategies. He will discuss economic opportunities for people of all colors.
The 2017 Chancellor's Fulfilling the Dream Award also will be presented during the event. The award is given to individuals or groups who have contributed to the university or Lincoln by their exemplary action in promoting King's goals and vision.
Jan. 19, 6:30 p.m.: Panel discussion, "What Now? Your Rights and Responsibilities," Jackie Gaughan Multicultural Center, Unity Room. Hosted by IDEA, the LGBTQA+ Center and the Graduate Student Assembly, the panel will include State Sen. Adam Morfield; Tyler Richard, communications director for ACLU of Nebraska; and others.
Jan. 20, 6:30 p.m.: MLK Banquet, Nebraska Union, Colonial Room. Hosted by the Afrikan People's Union, the banquet will feature a keynote address by Cynthia Gooch–Grayson, associate vice president for equity and diversity at Metropolitan Community College in Omaha. Tickets are $10 for students at Nebraska and $15 for non–students. For more information, contact jcmorris14@cox.net