UNL event will explain new ways to heal soldiers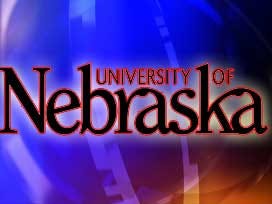 By: KLKN Newsroom
8@klkntv.com
(LINCOLN, Neb.) The University of Nebraska-Lincoln is hosting a science forum to explain new advances in tissue-science that can help heal wounded soldiers.
Organizers say the NanoScience Cafe on Thursday is free and aimed at a general audience with little to no background in science.
UNL chemistry professor Jody Redepenning will speak about discoveries that have helped scientists develop new ways to replace bone tissue for wounded soldiers, aging baby boomers, and others.
The event is scheduled for 7 p.m. at The Mill in downtown Lincoln.
The university's Science Cafes were created to share science research from university faculty with the public.