UNL Move In Day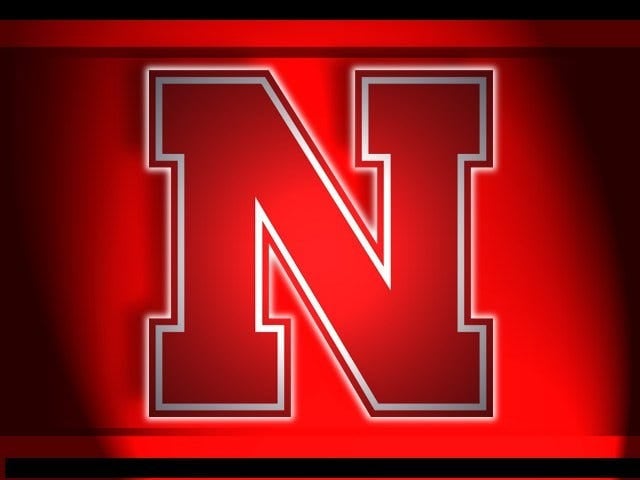 By: Nicole Cousins
UNL has sprung back to life. Today marks the first day of freshman move–in.
The weather cleared up just in time for swarms of new UNL students to move into the residence halls across campus.
Nebraska's 15 dorms opened up today for freshman, who have until Saturday to move in before classes begin Monday.
Move-in times for students are 8-4 Thursday and Friday, and anytime on Saturday.
UNL officials say they're almost at capacity.
"Most of our halls are full, Sue Gildersleeve, Director of Student Housing, said. "We don't have our numbers yet but they're very full. We have the luxury of having pound hall open this year, so we have some room if we have some students that move in and need a place to stay at the last minute."
Resident assistants have been training since early August to get freshmen moved in. They are on staff to help new students and their families get adjusted to life as a corn husker.
But most students, like Jake Masin from Ponka, Neb., are just excited for school – and football season – to start.
"The football games. I think they're going to be a lot of fun in the student section."
UNL students and families can download the app called GuideBook, that has maps and schedules to help new students get acquainted to campus.
As a reminder for everyone else, the streets around campus will be very congested for the next few days.