UNL offers help to urban gardeners and farmers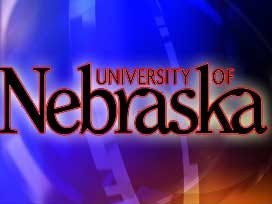 Agriculture experts at the University of Nebraska-Lincoln have created a website to help urban gardeners and farmers raise better crops. The new website, http://food.unl.edu/urbanag , features information from UNL Extension experts about farming and creating a business to sell crops.
Gary Bergman says urban agriculture is expanding in both Lincoln and Omaha as more people get interested in eating locally grown food and possibly raising their own food.
Extension educator Alice Heineman says there is growing interest in local food that might be sold at farmers markets.