UNL Police investigating housing scams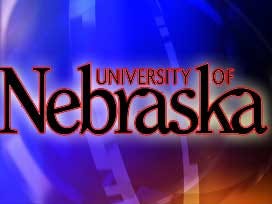 By: Lauren Fabrizi
lfabrizi@klkntv.com
University of Nebraska-Lincoln Police are investigating three housing scams.
UNL Police said in each case, students were looking to rent a home near NW 44th and W. Hub Hall Drive, which was listed on trulia.com.
The first incident occurred at the end of last semester. The most recent, last week.
UNL Police said after the students sent in the rental agreement, the man claiming to be the landlord asked for a $750 deposit to be sent via Western Union to a random zip code out of state. When the students asked to see the home before sending in the money, the man said he'd be out of town.
"They looked at the property themselves," Ofc. Koan Nissen of the UNL Police Department said. "When they got there I believe it was the neighbor who comes out and says, 'No, there's somebody already living there.'"
In all three cases, the students figured out it was a scam. After calling out the supposed landlord, UNL Police said the students received threats.
Ofc. Nissen said he doesn't believe the students are in any kind of danger. UNL Police are, however, urging students to be careful when renting outside of University housing.
"Are they in town, do they always claim to be out of town or unavailable? Are they asking for money before you've even got a chance to inspect the property firsthand," Nissen said. "If that's the case, it's probably worth double checking."
UNL Police continue to search for the man behind the scam. They said he's using a fake identity.
If you're a student and you think you've been scammed, call UNL police at 472–2222.