UNL To Create Rural Education Research Center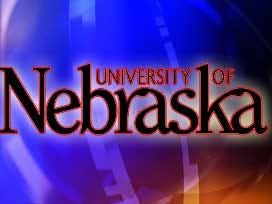 A new rural-education research center will be established at the University of Nebraska-Lincoln, thanks to a nearly $10 million grant.
The university says the U.S. Education Department five-year grant will fund the new National Center for Research on Rural Education.
The research there will be aimed at improving rural students' learning of reading, science and math.
UNL professor Susan Sheridan will head the new center. She says geographic isolation can hurt teachers' access to the professional development and peer mentoring that help sharpen teachers' classroom skills.
Nearly 30 percent of Nebraska students attend rural schools.