UP To US Campaign visits Lincoln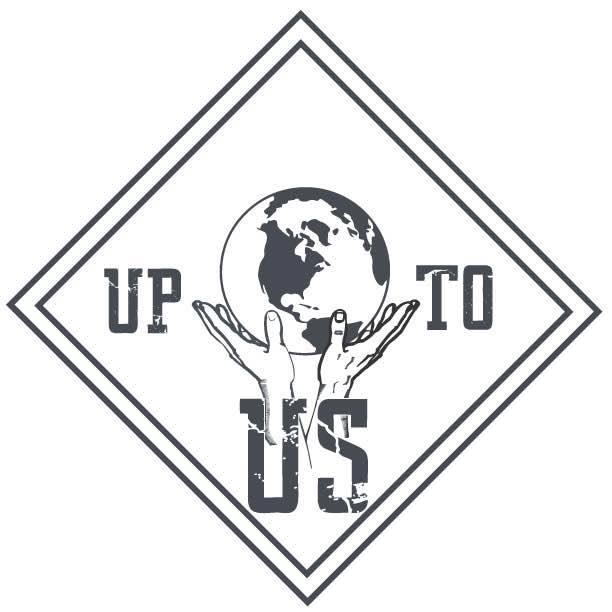 Posted By: Nicole Cousins
ncousins@klkntv.com
A group of grassroots activists leading a cross-country caravan to the Democratic National Convention in Philadelphia next week will be greeted as they visit Lincoln on Wednesday at a rally in Antelope Park.
The "Up to Us" Caravan, hosted by Rosario Dawson, Shailene Woodley, Ann Kleinhenz and others, is part of the nationwide grassroots movement for progressive change—"It's up to us to reclaim our democracy and make our voices heard."
The caravan's destination is the DNC, and its goal is to visually display support for an ongoing campaign for progressive change.
The event in Antelope Park on Wednesday at 6:00 p.m. will include music, food and speakers.