UPDATE: 93-year-old man dies after Lincoln house catches fire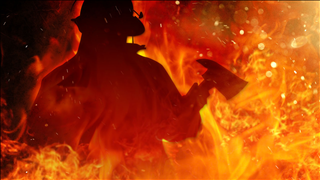 Update: Lincoln Police say Pettinger died Sunday morning.
They say the cause is due to complications from injuries he sustained during the fire.
LINCOLN, Neb. (AP) – Authorities say a 93-year-old man pulled from a Lincoln house fire earlier this week remains in critical condition at a hospital Friday. The Pierre Pettinger remains in a coma. Police say he was found in a first-floor room after 6:30 a.m. Thursday, after firefighters had been called to the house for a fire. Another person also was in the home at the time of the fire and suffered less serious injuries.