UPDATE: carbon monoxide death, man identified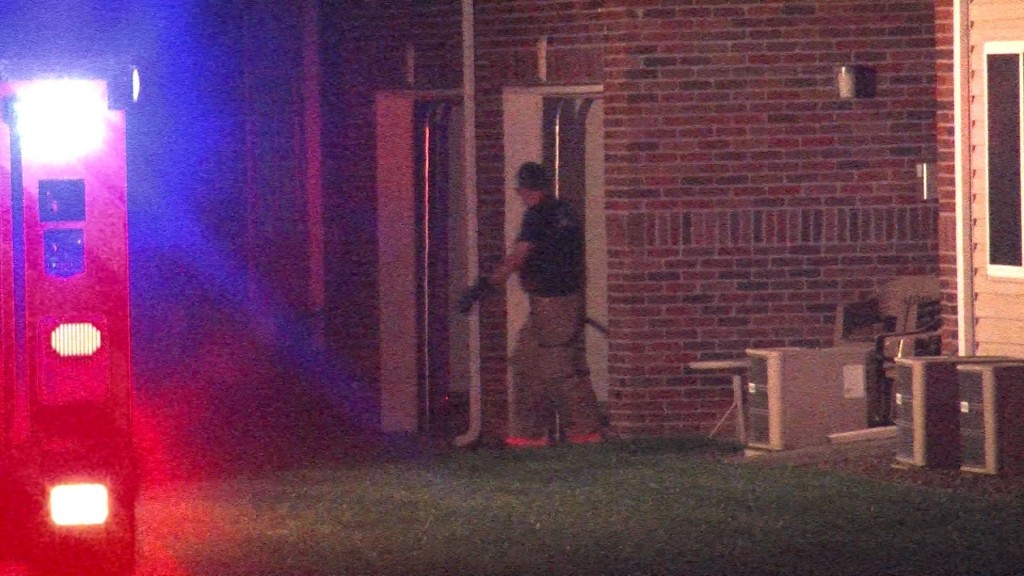 Posted By: Channel 8 Eyewitness News
8@klkntv.com
Lincoln Police have released the name of the man who died Friday night when dangerous levels of carbon monoxide were detected at Northbrook Apartments.
80 year old Dale Moyer was found dead in his garage, where his car was still running.
Moyer was a long time resident of Lincoln. Police say it's suspected he died of carbon monoxide poisoning, but an autopsy is still pending.
---
An apartment complex is evacuated tonight in Lincoln. The problem was a dangerous level of carbon monoxide.
One man was found dead. His car still running in his garage at the apartment building near 27th and Fletcher. That caused some very dangerous carbon monoxide levels. 35 parts per million can get you sick after about an hour. Firefighters measured 600 parts per million when they got there.
24 apartments were evacuated and about 30 people were standing outside. Some pets had to be rescued. In fact, one resident ran back in to save his dog, despite being chased and told not to by rescue crews.
No pets died, but animal control was on scene to check animals out. No one had to be taken to the hospital. It's unknown how long the vehicle had been running or if the garage door was up or down.

Lincoln Fire and Rescue expects that people will be able to get back into their apartments tonight. They are ventilating the building as we apes