Update: LSO arrests scam artist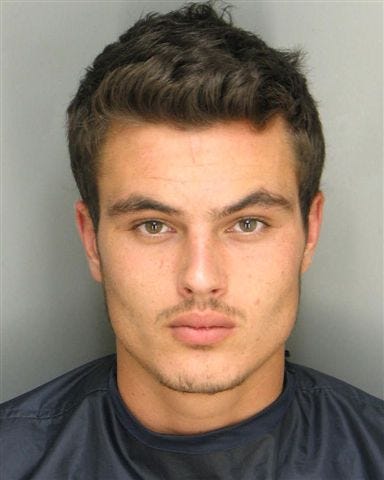 A rural Lincoln woman speaks out about being the victim of a scam.
Lincoln police arrested a Texas man for taking hundreds of dollars from an elderly woman. It happens frequently, people being scammed by door to door salesmen. But this time the target was a Lancaster county woman.
It sounded like a great deal to Jean, who's 91 years old. She needed her driveway sealed and along came a contractor willing to do the job.
"He had such a good price I couldn't believe it.. so much cheaper then about half so I said to do it," says Jean.
This scam is unique because the contractor actually did what he was supposed to do. He finished the driveway, but it's when he came back to the house that things changed.
Sheriff Terry Wagner says the man returned saying his children had destroyed the check she had written and asked the her to write him another check. She got to thinking the better of it, tried to stop payment on the check and both checks had been cashed.
Sheriff Wagner says 18–year old Garth Lovell of Houston, Texas was arrested for theft.
Wagner says Lovell worked for a door to door asphalt company. He says that's when he took advantage of Jean scamming her out of $700.00.
"Years ago people trusted everybody'" says Jean. "That's not true anymore and I know that but he just caught me off guard."
She says it was a good lesson and a warning for others to have a watchful eye when it comes to someone who wants to sell you something.