UPDATE: Man hit by mini-van identified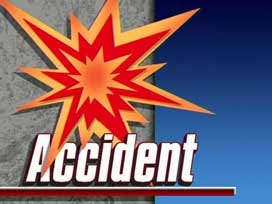 By: Channel 8 Newsroom
8@klkntv.com
Lincoln Police have identified the pedestrian hit by a mini-van Wednesday night.
They say 58-year-old Maurice Taylor, a transient man, remains in critical condition.
The accident just west of the Harris overpass near 1st and O streets after 7:30 p.m.
Police say Taylor was crossing the street in the intersection when a mini–van hit him.
Rescue crews rushed him to the hospital with life–threatening injuries.
"Witnesses felt that car had the green light and that the pedestrian may have been crossing against the signal. However, it is still under investigation," says Ofc. Katie Flood of the Lincoln Police Department.