UPDATE: Nikko Jenkins in court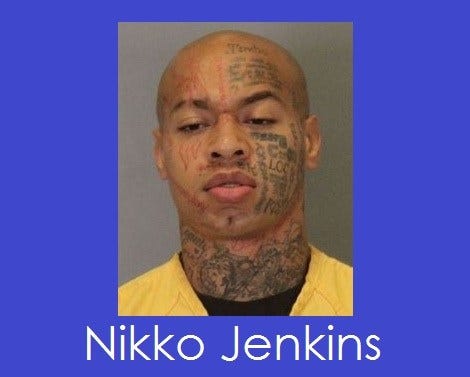 By: KLKN Newsroom
OMAHA, Neb. (AP) A judge has delayed a ruling on whether a man convicted of killing four people in Omaha within weeks of leaving prison remains incompetent to participate in his sentencing hearing, which could include the death penalty.
Judge Peter Bataillon on Tuesday accepted a report from state experts that said Nikko Jenkins was competent and could understand the sentencing proceedings. But the judge didn't rule and didn't set a date for a hearing to do so.
Jenkins was convicted last year after he pleaded no contest to the murder charges, but his sentencing has been on hold because of questions about his mental competency.
A three-judge panel would determine whether the 28-year-old Jenkins receives the death penalty for killing the four people in August 2013.