UPDATE: Officials identify 9-year-old accidentally killed in Ashland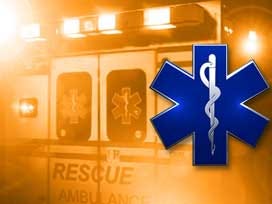 By: Channel 8 Newsroom
8@klkntv.com
The Cass County Sheriff's Office says 9-year-old Grant Johnson died of his injuries after being accidentally run over by a Bobcat construction machine Saturday.
Officials say it happened just before 4 p.m. near 262nd and Church road in Ashland. They say a 35-year-old man was using the machine to clear brush and debris when the boy stepped behind it, and was run over.
The 9-year-old was a third grade student ad Ashland Elementary.