Update on roadside memorial signs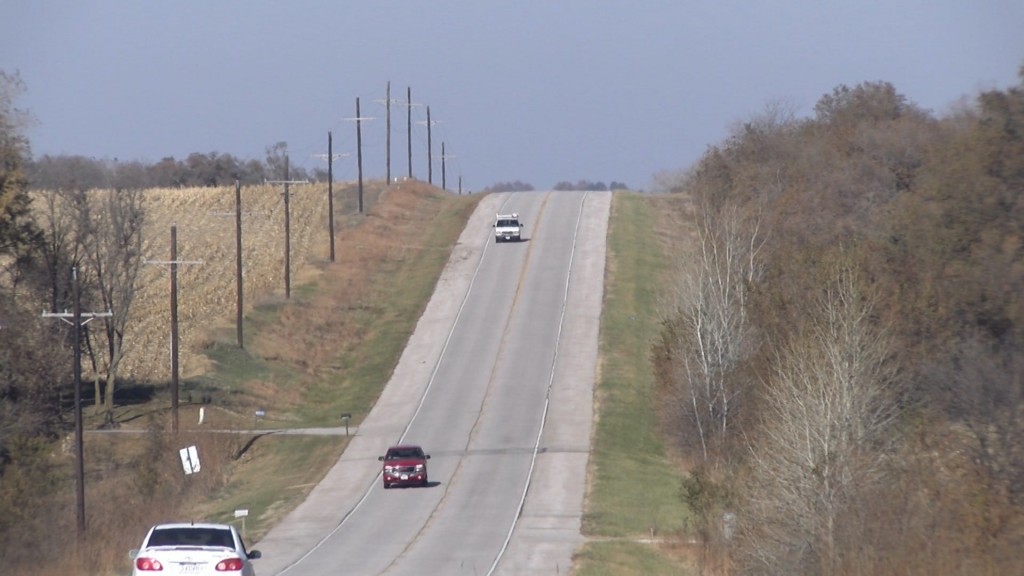 An update on new roadside memorial signs.
They were going to cost $100, but not anymore.
"These signs will be paid for by keno funds. It's nice the commissioners did this for this program," said Lancaster County Engineer Pam Dingman,
They're for families who want to remember loved-ones killed in crashes on county roads.
The name of the person killed will be put on the signs, and have messages to reminder drivers to be careful.
The sign program will have please drive safely, another talks about sharing roads with bicycles, don't drink and drive sign and a seatbelts save lives sign," said Dingman.
The signs will only be for Lancaster County roads.