UPDATE: Pledge might not be required in schools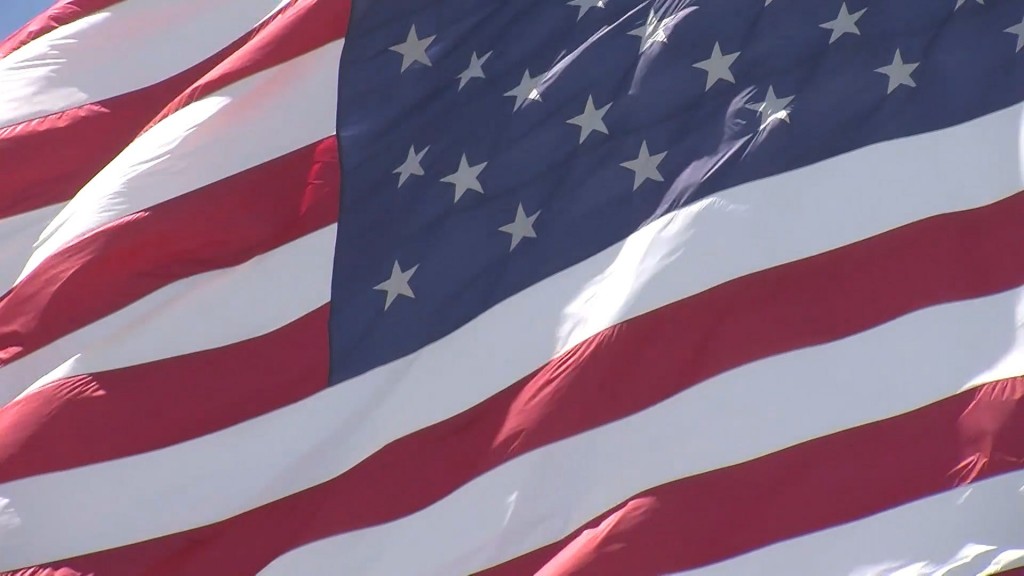 By: Bill Schammert
bschammert@klkntv.com
The Pledge of Allegiance has been in and out of the news several times over the past year. Now Omaha Sen. Ernie Chambers is challenging a ruling by the State Board of Education that requires schools set aside time to say the pledge everyday.
"The main thing I'm doing is upholding the integrity of the Legislature and its processes," Sen. Chambers said.
After dying in committee last year, supporters of a mandatory time to say the pledge in Nebraska schools went to the State Board of Education. The proposal was adopted unanimously by an 8-to-0 vote. It also received support from Gov. Dave Heineman.
Sen. Chambers says the Board of Education doesn't have the authority to make such a decision. That point aside, the senator made his opinion on the pledge evident during heated closing testimony on Monday in front of the Education Committee.
"Every time I go somewhere, I listen to white people talk about how great everything is, and maybe it is for them, but it's not for us. And there should be nothing in that school which is false and [students] are going to have to listen to."
Not everyone supports this idea. Vietnam Veteran Richard Zierke was one of the pledge's biggest proponents last year.
"I'm not sure if [Sen. Chambers] is upset with the pledge, if he's upset with the teachers, or to find out that the Nebraska Legislature doesn't have the last say in everything," Zierke said.
The decision now rests with the Education Committee. It must decide whether to advance the bill to the senate floor, or kill it.