UPDATE: Police say man arrested in standoff is tied to two earlier shootings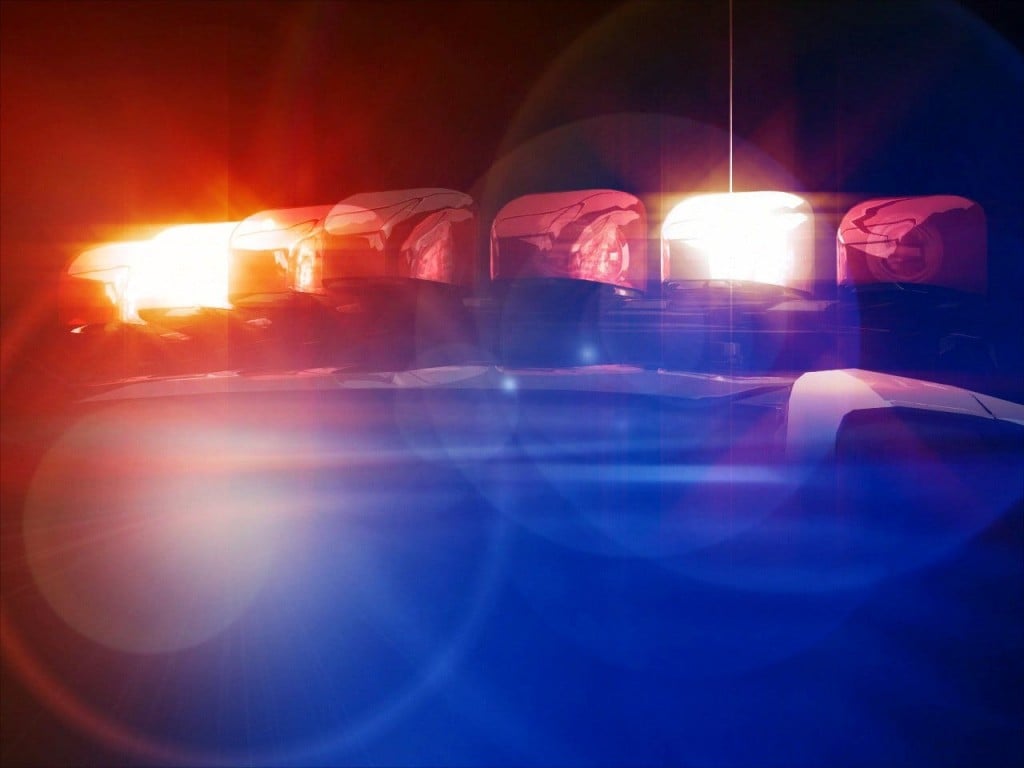 UPDATE: Lincoln Police say the Ricardo Jackson, arrested after a seven-hour stand-off at 27th and Jay Wednesday afternoon, is connected to two shootings that happened earlier that day, one at S 27th & J and the other near 13th and Hudson.
They're still looking to see if there's any connection to another shooting near 10th and G.
---
Lincoln Police arrested Ricardo Jackson,48, on a warrant for violating his parole.
They arrested him Thursday morning after a 7 hour stand off with the SWAT team.
Lincoln Police say it started near 27th and J street just before 4:00 Wednesday afternoon.
They say a 34-year-old woman claimed she was threatened with a gun.
The Lancaster County Sheriff's Office and the Metro Fugitive Task Force helped. They found Jackson in a hotel,near NW 12th and W. Adams.
Officials say a 9mm handgun was located in the room.
Lincoln Police also were investigating him for not complying with the sex offender registry requirement
Jackson was released on parole in January, the Department of Corrections issued a warrant after he did not comply with it.