Update: Alabama police used explosives to save boy hostage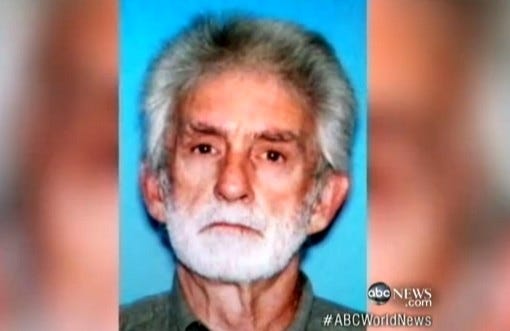 By: Channel 8 Newsroom
8@klkntv.com
The man who kidnapped a 5-year-old boy is dead after FBI agents stormed the bunker he was holding the boy captive in.
Police said they inserted a hi-tech camera into the Alabama bunker Jimmy Lee Dykes, 65, was holding Ethan hostage in.
They monitored Dykes' movements by using a hi-tech camera.
Authorities said they went in using an explosive and neutralized Dykes after concerns of him acting out.
The boy was taken to a hospital for treatment and is said to be physically unharmed.
Ethan celebrates his sixth birthday tomorrow surrounded by family.