UPDATE: squirrel to blame for power outages to 3,000+ people in north Lincoln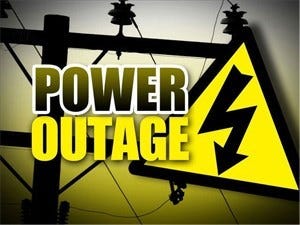 Lincoln Electric System says a squirrel is to blame more than 3,000 customers are currently without power.
They say the animal caused a power outage, which started in their sub-station at 17th and Holdredge, near UNL's East Campus.
LES says they have crews working to fix the problem, and expect power to be back on within the hour.
You can call 1-888-365-2412 to report an outage.