UPDATE: Vehicle involved in fatal hit and run found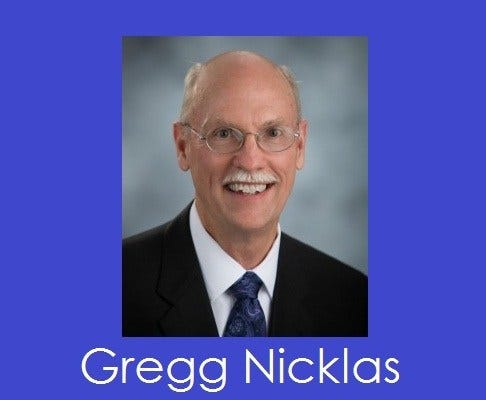 By: Jenn Schanz
jschanz@klkntv.com
62–year–old Gregory Nicklas of Hickman was out walking his dog Thursday night when he was hit by a vehicle. Nicklas, the head of Christian Heritage Homes, was pronounced dead at the scene.
The driver, fled.
Saturday, authorities got a tip the vehicle was in Panama, a town just southeast of Hickman.
"Deputies proceeded to that location and ended up seizing a vehicle, a maroon 2002 GMC pickup," says Sheriff Terry Wagner.
Wagner says officials collected debris at the scene, which suggested the vehicle was a pickup. The one they located, had fresh damage.
"There was damage consistent with the crash scene," he says.
Officials have a search warrant for the truck to gather more information. They're speaking with the owner, but haven't made any arrests or citations yet, because they're still trying to confirm who was behind the wheel.
"The investigation continues to determine who the driver of that vehicle was at the time of the crash," says Wagner.
There will be a celebration of life for Nicklas at the Lincoln Berean Church this Thursday at 1:30 p.m.