Updated: Authorities release name of man killed in boating accident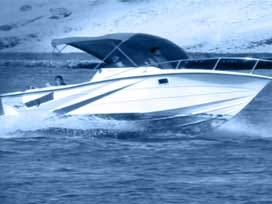 Authorities released the name of a 34-year-old man who died in a boating accident on Sherman County Reservoir in central Nebraska.
Herb Angell of the Nebraska Game and Parks Commission identified him as Bennie "Ben"' Wright of Loup City.
Angell said Tuesday that he could not yet release the names of three people who were on the boat with Wright. They were taken to Good Samaritan Hospital in Kearney for treatment. One of them was quickly released.
Officials say the boat struck the dam before dawn on Monday, but Angell said he couldn't fill in other details about the accident.