Updated: Micheal Wills trial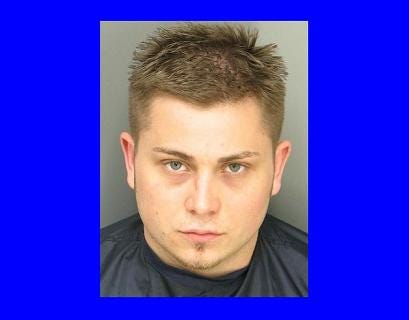 By: Ashley Harding
aharding@klkntv.com
The jury is deliberating in the trial of a Lincoln man accused in the death of a toddler.
On Wednesday, Micheal Wills told his side of the story in district court. Wills is accused of causing the death of 2-year-old Carter Vetter. Police say the toddler died of blunt force trauma last year.
Wills said he didn't do it. He told the jury the night Carter died, he was throwing tantrums and fell backward. Wills testified the boy had thrown tantrums before. If convicted, Wills could face 20 years in prison.