Upset in 200 breast: Weltz beats Hansen, Shanteau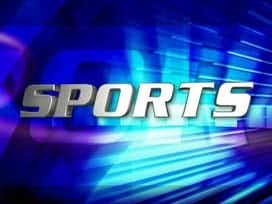 Posted by: Sports
Scott Weltz has won the 200-meter breaststroke at the U.S. Olympic swimming trials in a major upset.
Clark Burckle claimed the second spot on the Olympic team Friday night, another big surprise. The two favorites, Eric Shanteau and Brendan Hansen, finished third and fourth, which means they won't be swimming the 200 in London. They'll have to settle for racing the 100 breast after going 1-2 in that event.

The 25-year-old Weitz moved up on the third lap and surged to the finish to win in 2 minutes, 9.01 seconds. Burckle was next in 2:09.97. Shanteau, who considers the 200 his better race, was especially distraught when he saw that Burckle got him by eight-hundredths of a second for second place. Hansen faded to a 2:10.25 finish.