Urgent need at the Nebraska Community Blood Bank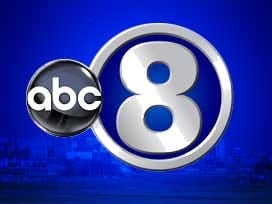 The Nebraska Community Blood Bank is asking for your help. The supply of O negative, A negative and B blood types are all at dangerously low levels.
It is important to maintain a sufficient supply of each blood type, especially O negative since it is considered the "universal blood type" and can be given to all blood types in an emergency. As a thank you for donating this week, everyone will receive a white "I Bleed Husker Red" t-shirt and the chance to enter a drawing for two tickets to the Red/White football game, Saturday at Memorial Stadium.
For more information call 1-877-486-9414 or visit www.ncbb.org
Four Nebraska Community Blood Bank locations
100 N. 84th St.
131 S. 13th St.
2917 Pine Lake Road
2700 Fletcher Ave.
Donor Requirements:
At least 17 years of age
Weigh 15 pounds or more
In general good health
Bring official photo ID (passport, drivers license, military ID, etc.)