USA Women advance to World Cup Final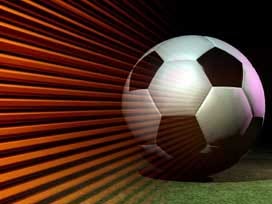 The United States is in the World Cup final for the first time since it last won the title in 1999, and once again Abby Wambach came up big for these Americans, scoring in a 3-1 victory over France on Wednesday.
Wambach broke a tense tie with a monstrous header _ what else? _ off Lauren Cheney's corner kick in the 79th minute. Cheney delivered the ball perfectly to the far post, and Wambach jumped over the scrum and pushed the ball past French goalkeeper Berangere Sapowicz. It was Wambach's third goal of the tournament and 12th of her career, tying her with fellow American Michelle Akers for third on the all-time World Cup scoring list. Alex Morgan added an insurance goal in the 82nd, the first for the World Cup rookie.
The Americans will now play either Japan or Sweden in Sunday's final in Frankfurt.