Utility truck stolen from the City of Lincoln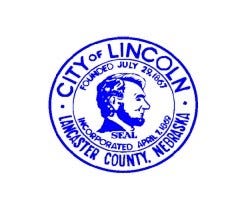 By: KLKN News Room
8@klkntv.com
A large City utility truck was stolen about noon today from Lincoln Water System at 27th and Fair Streets.
The vehicle is a white Ford F550 with LWS markings.
A crane and other equipment are mounted on the front bumper.
The license plate number is 30282, and the truck is marked on the hood as vehicle #122031.
Anyone who sees the vehicle or who has information on its location is asked to contact the Lincoln Police Department's non-emergency number at 402-441-6000.