Van Strikes Train During Police Chase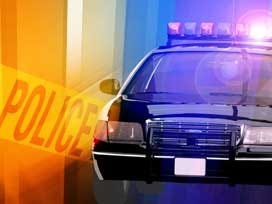 An Omaha man was hurt when his van was struck by a train during a police chase Friday night through Waverly.
The Nebraska State Patrol says troopers attempted to stop 55-year-old Roddy Jasa about 8:30 p.m. for erratic driving, but a chase ensued. The van became stuck on the train tracks just as a train was approaching from the west.
Two troopers attempted to pull Jasa out of the vehicle, but the patrol says he resisted. Their own safety at risk, the troopers retreated.
Jasa was hurt when the train struck the rear of the van. He was flown to a Lincoln hospital, where he was listed in fair condition on Saturday.
Authorities say alcohol was a factor.