Vandals destroy Lincoln School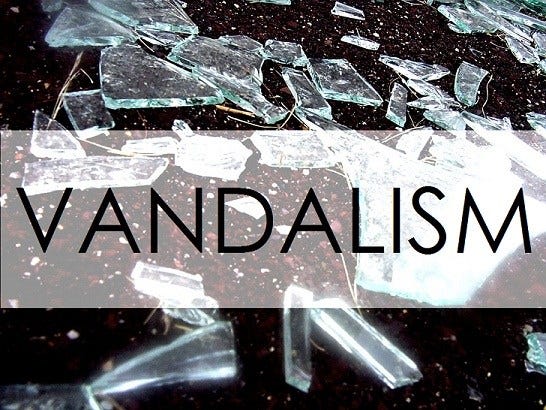 Posted By: KLKN Newsroom
Police are searching for vandals who damaged Parkview Christian School.
Officials say the suspect or suspects broke into the school sometime between 5 p.m. Saturday and 7 a.m. Sunday. They caused $5,000 worth of damage.
Lincoln Police say the vandals broke the schools windows, damaged doors, televisions and computers inside. Officers say someone also drew graffiti in the school; they will not release what the graffiti was.
The vandals took with them a classroom rug and some bean bag chairs.
Police are still investigating; they do not have a suspect at this time.