Vandals strike Beattie Elementary school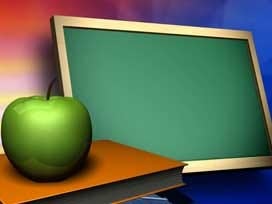 Police are still looking for the suspects who broke into a Lincoln elementary school. Police say two custodians arrived to work just before 6 am Monday morning and saw that several windows were broken at Beattie Elementary.
According to police, whoever broke in pried open the office doors and attempted to steal the safe with a circular saw and hammer.
They were unsuccessful and left the tools behind. All that was taken was a ring of cabinet keys. Police have no suspects.