Victory Park housing gets green light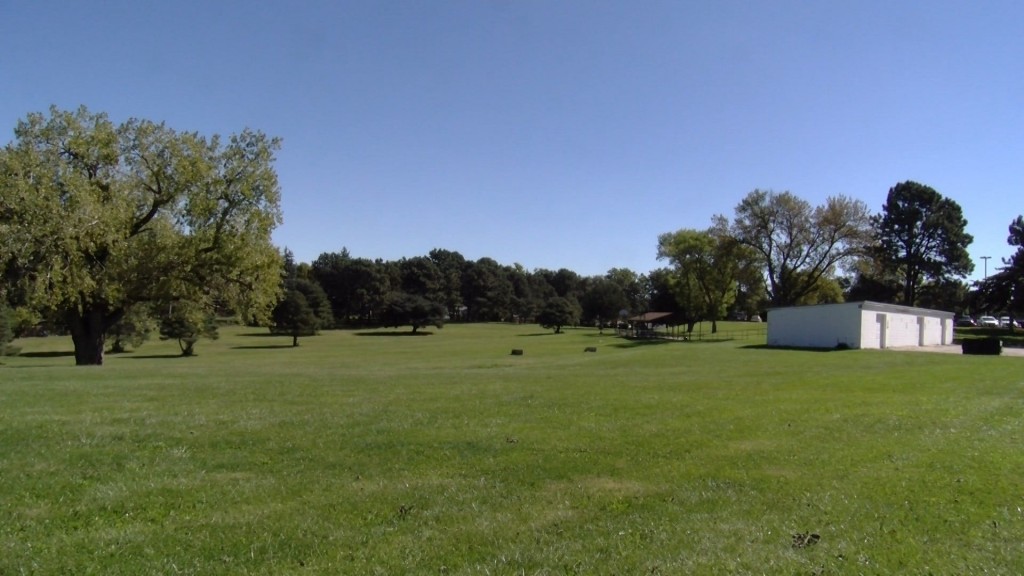 Posted By: Nicole Cousins
ncousins@klkntv.com
After five years of waiting and negotiating, it's time to move forward on a huge transformation of Lincoln's Veteran's Affairs campus.
The multi million dollar construction project is aimed to provide affordable housing for veterans and seniors, as well as potentially revamp the VA hospital, and add two medical buildings and a VA clinic to the campus.
Push back from the community on allowing non-veterans to use the space, and lease agreements kept the project on hold.
But now, it's got the green light, and just in the nick of time.
"We're going forward and we have deadlines with our lenders and our federal partners to come out of the ground vertically by the end of this month," attorney Kent Seacrest said.
The first phase to break ground will be veterans affairs supportive housing for low-income and homeless vets.
Something that's key to ending veteran's homelessness in the capital city.
The rest of the construction depends on whether the VA decides to build it's new outpatient clinic there.
The former director of the State Department of Veterans Affairs Keith Fickenscher said veterans who use the campus hope that becomes the case.
"The emotional attachment veterans have for that campus, it's fiercely personal for them to maintain this," he said. "Its also important to them to keep the clinic there."
This location is one of seven options for the clinic.
There's no timeline for when the VA plans on making that decision, but the developers say they hope adding this housing helps add momentum to the selection process.
If you do want to learn more about this project, there will be a neighborhood briefing at the VA hospital on October 25th at 5:30.