Volunteers help harvest late farmer's land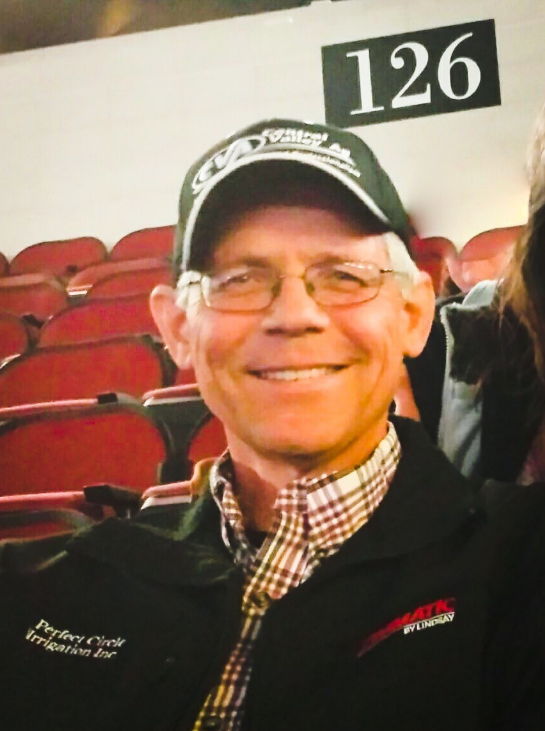 Posted by: Channel 8 Eyewitness News
8@klkntv.com
(NTV News) – Coming together after a tragedy– that's what the Sutton community is doing following this weekend's fatal farming accident.
Sixty-year-old William 'Bill' Hofmann passed away doing what he loved best — farming.
"The Hofmann family is an absolute icon in the farming industry in Sutton," said family friend and volunteer, Levi Ochner. "Great role models, leaders. Bill was everybody's friend, he'd talk to anybody. He was a nice guy."
"He was just an amazing man," shared Bill's daughter, Kristin Jerred. "He always had a smile on his face. He just kind of lit up a room and he was the biggest jokester you could find around town, and people love that quality, and he was just very nice to everybody and he would literally give anything to anybody — the shirt off his back kind of guy."
These qualities inspired about 50 volunteers to finish Hofmann's harvest Tuesday.
"I didn't have the chance to even ask anybody to help," said Bill's son, Brandon Hofmann. "We were still planning on doing all the harvest ourself. There's a bunch of guys that just took over and just said sit back and just watch it happen."
The volunteers harvested over 500 acres across three different fields.
"They've been great family friends and they would do it for us," Ochner said. "That's part of being in a small community and just all working together."
And this outpouring of love and support is not going unnoticed.
"I'm more shocked that anything," said Hofmann. "I'm kind of shaken, and just unbelievable the amount of volunteers that just show up and just makes things happen and get it done."
The family believes their father is watching too.
"He's probably smiling down right now," Jerred said. "He's not shocked at all because he's just that kind of guy, but it would make him really, really proud. Very proud."