Voters decide not to recall mayor of northeast Nebraska city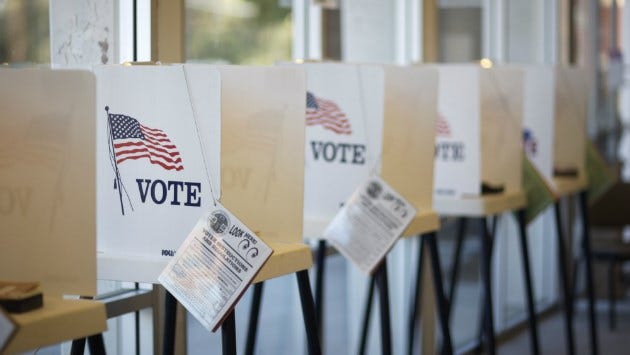 Posted By: Channel 8 Eyewitness News
8@klkntv.com
MADISON, Neb. (AP)
Voters have decided not to recall the mayor of Madison in northeast Nebraska.
Unofficial results from Tuesday's special election say 209 voters wanted to recall Mayor Alvin Brandl, but 264 voters did not. The canvassing board is scheduled to meet Wednesday to certify the results.
Brandl had drawn fire for his appointments to city boards. A recall document filed with Madison County said Brandl's conduct in appointing officials resulted "in needless conflict, confrontation and the inability of the city to function properly."
Brandl has said it's his job to make appointments and said the city is doing very well.