Vulgar emails by jail employees investigated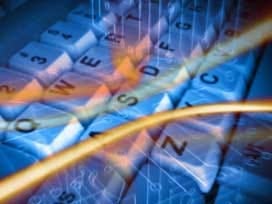 The Hall County jail boss is angry and he says he's disappointed that so many vulgar and pornographic emails had been circulated by his staff on the county computer system.
Corrections Director Fred Ruiz said Thursday that he'll address the offenses as personnel issues. The Grand Island Independent says the emails surfaced publicly because the newspaper filed an electronic records request. The emails came from a period of at least two years.
The emails also were circulated among other county departments, including the clerk's office. Pam Lancaster is vice chairwoman of the Hall County Board of Supervisors. She says the emails violate county policy. County information technology director Doug Drudik says his office didn't know about the misuse of county computers.