Vulgar emails prompt action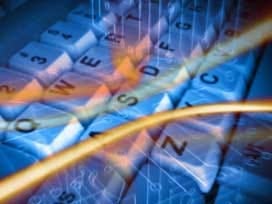 Hall County is going to review some of its workers' emails and may adopt a social media policy as ways to combat the spread of pornographic and offensive messages through the county computer system.
At a meeting of the county Board of Supervisors on Tuesday, Supervisor Scott Arnold says there are too many emails for the county to review all the messages.
The Grand Island Independent first reported the emails after it filed an electronic records request. Some of the emails featured naked women and some mocked religious and ethnic groups. The board also discussed the county's existing policy, which bans personal use of county computers.