Wahoo officials say city can't afford police body camera use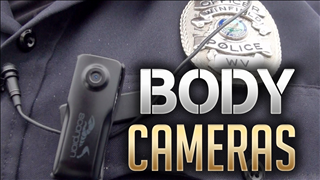 Posted By: Channel 8 Eyewitness News
8@klkntv.com
WAHOO, Neb. (AP)
Officials say Wahoo police officers have stopped using body cameras because the city can't afford to comply with new state policies.
The City Council voted in December to stop using the cameras.
The Nebraska Commission on Law Enforcement and Criminal Justice to approve the statewide polices in October. It covers when and how to use a body camera, as well as storage and destruction of video.
Wahoo Police Chief Ken Jackson says his small department can't afford requirements regarding training, and storing and destroying recordings. He says his officers have used the cameras for seven years but not nearly as much as the new rules require.
He says the more you use the cameras, the more video you must store or otherwise handle.