Waitress tip with a twist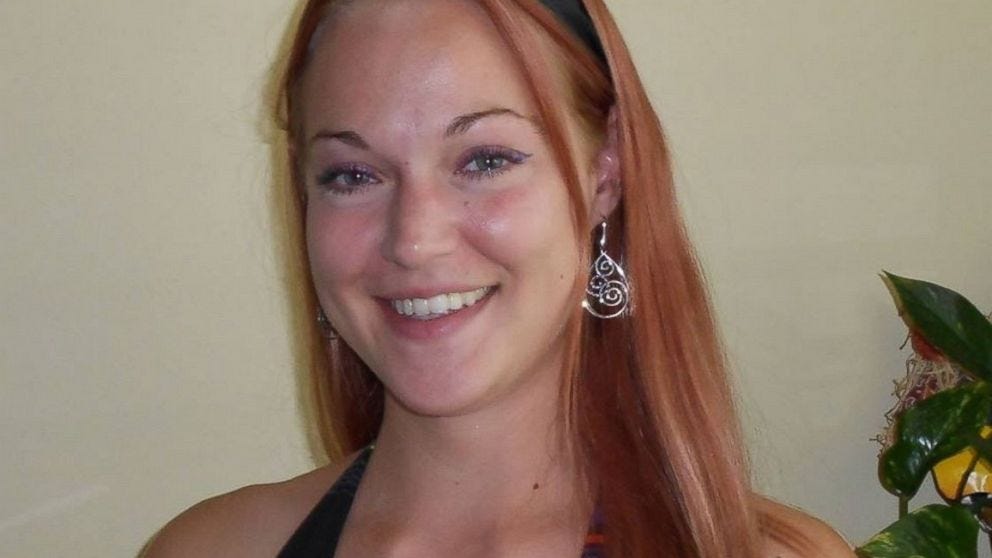 By: KLKN Newsroom
It started as a normal day for a Tennessee waitress, but that all changed once she picked up a bill from a couple customers.
The pair of unidentified diners left her a $36 tip on a bill that couldn't have been more than $30. They also left a heartfelt note, explaining the gesture.
The customer's brother had passed away years ago. Each year, on his birthday, they go to a restaurant, eat his favorite meal, and tip the waitress how old he would have been.
Read the full story here:
http://abcnews.go.com/Lifestyle/tennessee-waitress-receives-tip-brought-tears-eyes/story?id=29562283