Walk like Madd event aims to save lives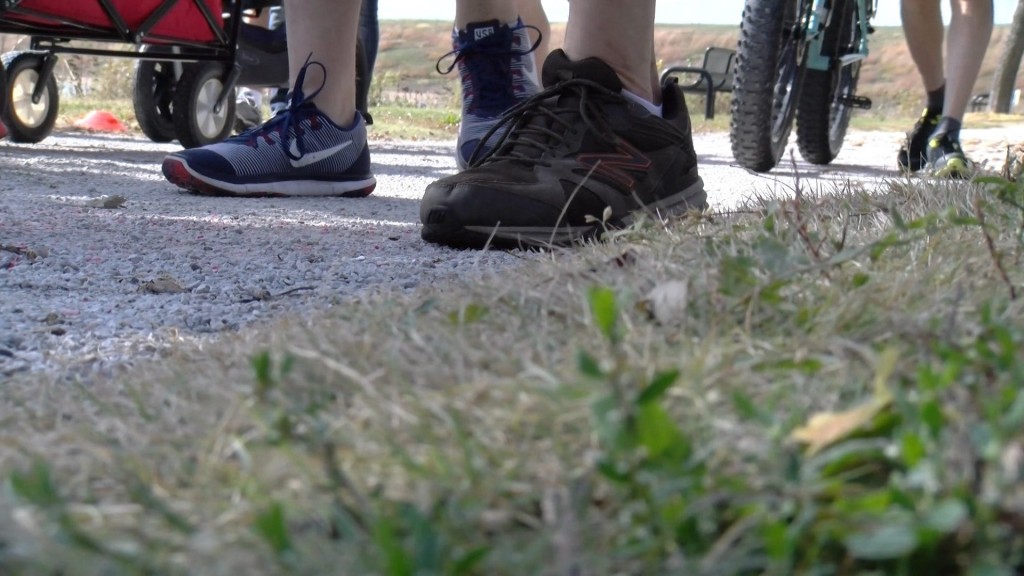 Posted By: Kelsey Murphy
kmurphy@klkntv.com
"She was feisty and friendly and she had a laugh that was so contagious," Deb Widger, mourning mother, said.
"He was a protector," Marilyn Kirchhoff, mourning mother, said.
"I lost a friend that we did so many things together," Dan Widger, mourning father, said.
A sweet love story ending before it had the chance to start.
"It was always Emily and Matthew; it wasn't one without the other," Kirchhoff, said.
Emily Widger and Matthew Kirchhoff would have been celebrating their one year wedding anniversary on Monday.
"We don't get to celebrate that with them," Deb, said.
Before they even got the chance to say "I do" they were rear ended by drunk driver.
They both died on the scene.
"We were so looking forward to having Matt as a part of our family. He was a wonderful young man and they were really and amazing couple," Deb, said.
Sunday, both Emily and Matthew's families joined together with others who have lost loved ones to drunk driving.
Walk like Madd is an annual walk hosted by Mothers Against Drunk Driving to promote awareness. The organization works to put an end drunk driving and supports victims of the violent crime.
A message from the families: lives lost to drunk driving are always preventable.
"It should be an automatic reflex, I have been drinking too much, I need to give someone my keys or I need to call someone," Deb, said.
It's a split second decision that could save a lifetime of happiness, something that Emily and Matthew's family say they were robbed of.
For more information about Madd go to think link http://www.madd.org/