Water main break shuts down 11th and P intersection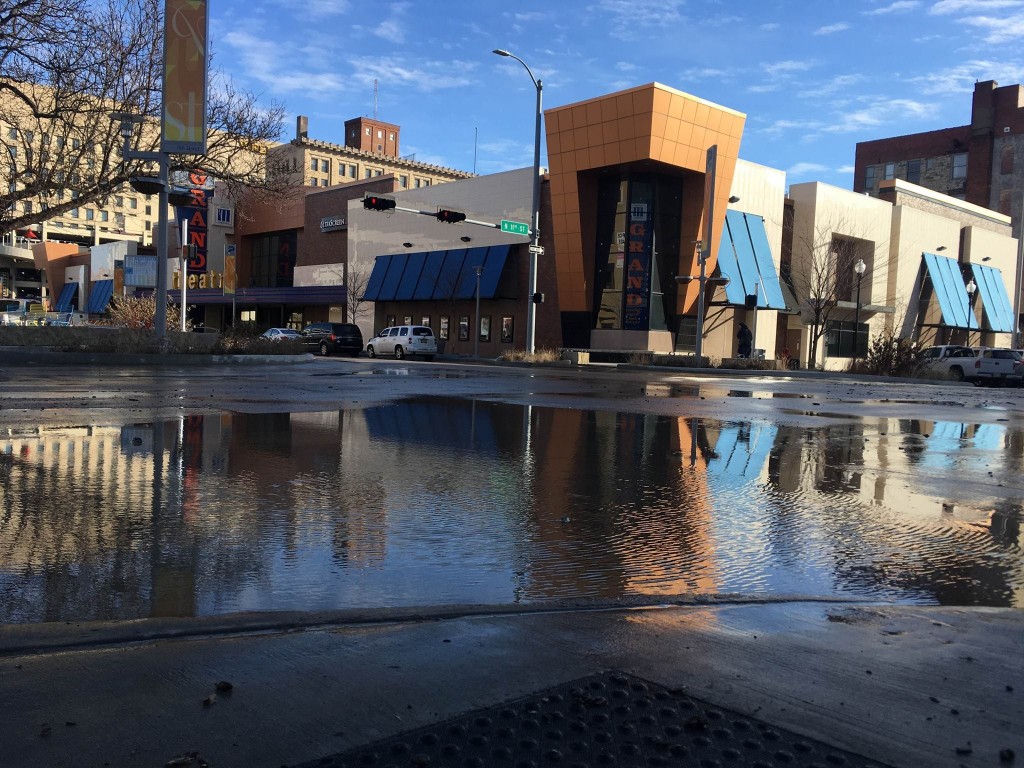 Posted By: Channel 8 Eyewitness News
8@klkntv.com
The intersection of 11th and P Streets is shut down after a water main broke.
It happened just after 2 p.m. Tuesday afternoon.
Water gushing from the main created flooding on the streets.
Three crews were sent to shut off the water and manage the flooding created by the break.
Road will continue to be shut down for the rest of the day and night.