Waverly family safe after shots fired at home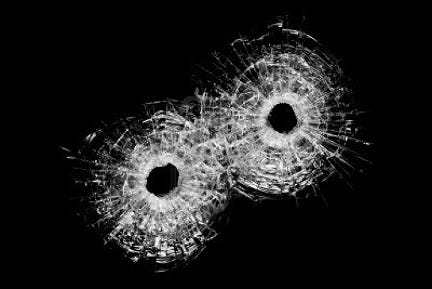 By: Cole Miller
cmiller@klkntv.com
A Waverly couple and their newborn narrowly escape gunfire. Now the Lancaster County Sheriff's Office is looking for answers.
It happened just before midnight Monday night. The family wished to remain off camera but say the whole thing was incredibly frightening.

"I'm thankful they were in a position where they could see what was happening and take cover," Lancaster County Sheriff Terry Wagner said.
Wagner and his office are still trying to figure out if this was a targeted shooting or just random. One of the bullets hit a window near the front door and another hit this white van.
"Eventually we located 10 shell casings in the roadway," Wagner said.
Those living nearby say they too are shaken up by the shooting, saying it's normally a quiet area.
"We don't know why this house was chosen and no other houses in the area were," Wagner said.
"So, we're just exploring all the possibilities trying to determine who might have done this."

At this time, Wagner says there are no solid leads or suspects.