Thousands of dollars taken from Waverly bar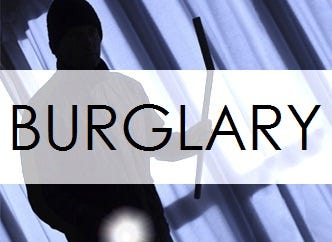 Posted By: KLKN Newsroom
8@klkntv.com
The Lancaster County Sheriff's Office is investigating a burglary at the Trackside Bar and Grill in Waverly. It happened sometime overnight on October 7th.
Lancaster County Sheriff Terry Wagner said someone shattered a glass door to get inside. Once inside, the burglars had access to the cash register and a safe. The sheriff said $8000 in cash and a Dell computer hard drive was taken.
Any information about this crime should be reported to the sheriff office. Their number is 402-441-6500.