Weddings in Nebraska, Iowa tend to be bigger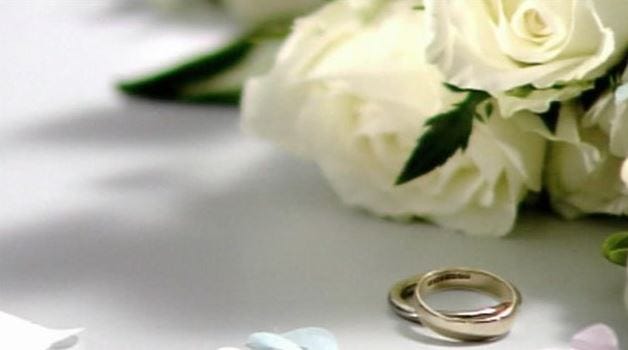 Posted By: Channel 8 Eyewitness News
8@klkntv.com
OMAHA, Neb. (AP) – An online survey of people getting married suggests that weddings in Nebraska and Iowa tend to have the biggest guest lists in the nation.
The Knot says it heard from roughly 13,000 couples about their weddings last year to give it a sense of the trends.
Nebraska weddings were the biggest with an average number of guests of 230. Iowa weddings had 210 guests.
Those were both much bigger than the national average of 141 guests.