Weekend Car Wrecks Claim 3 Lives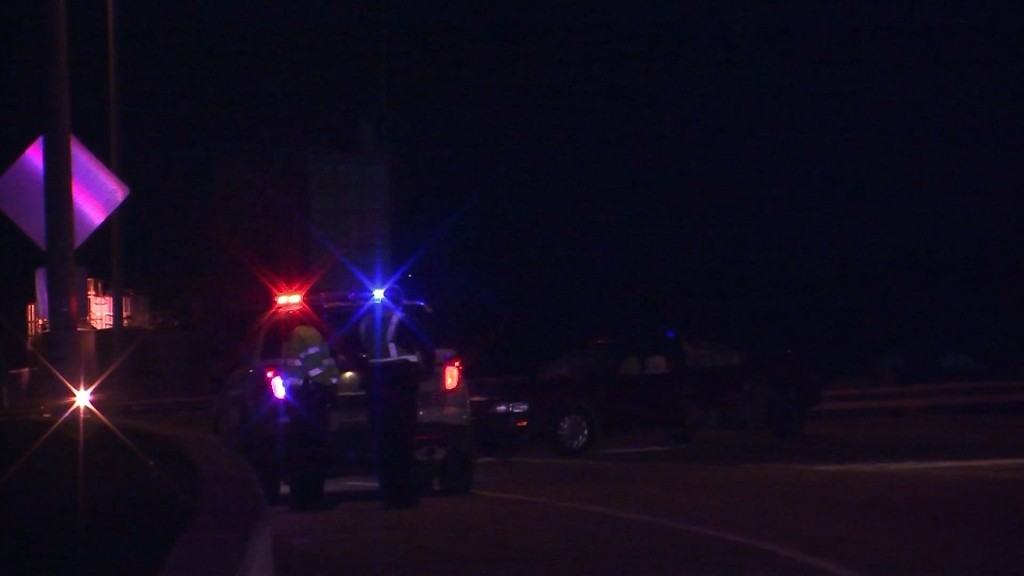 Posted by: Laura Wilson
laura@klkntv.com

It was a deadly weekend out on the roads in Lincoln, beginning Friday night on Cornhusker Highway. Police say 80-year-old Philip Miller, of Wahoo, crossed the center line, and struck two oncoming vehicles.
Miller was pronounced dead on scene.
Then on Saturday, Police say 60-year-old Douglas Embree was struck by a car while crossing the street.
He was transported to the hospital, where he was pronounced dead.
Embree's fatal collision hit close to home for one Lincoln homeless shelter.
"It just crushed me," said People's City Mission Facilities Director Christian Thompson. "It's sad, it really is. Once he met you, he knew you. He would hunt you down, just to see how your day was. He just had a heart of gold."
Embree had stayed at People's City Mission, on and off, over the last several years. And according to staff, the 60 year-old transient was working to try and turn his life around in recent months.
"I actually spoke with him about a week ago," Thompson said. "He was so proud he had four months under his belt sober. He was just really proud and really eager to let me know that and let me know he was doing good."
"We all knew him quite well so I think we're all brokenhearted," said People's City Mission CEO Tom Barber. "We're going to do a service for him, I think, at the Mission to help some of our guys get closure."
And in the meantime, staff members are doing what they can to avoid another tragedy.
"I went back this morning and spoke with the guys because we do have some guys out there on the street," Thompson said. "I talked with a lot of them and said, 'guys, just be careful out there. Even with people driving, just take that extra look.'"
Police reported another fatal wreck on Sunday. An Illinois man was killed after two semi trucks collided, and the man was ejected and dragged by his coat.
Authorities are still investigating details in all three fatalities.