West Nile Virus in four Nebraska counties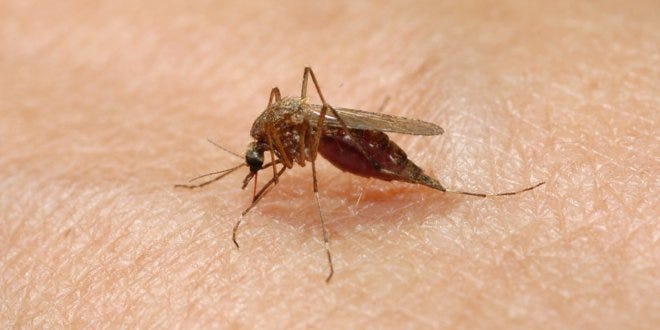 Posted By: KLKN Newsroom
8@klkntv.com
State public health officials say West Nile virus has shown up in four Nebraska counties.
Nebraska Health and Human Services says mosquitoes in Adams and Sheridan counties have tested positive for the virus. So have birds in Madison and Phelps counties.
West Nile virus is transmitted to people through the bite of a mosquito that has picked up the virus from feeding on an infected bird.
Officials urge people to take precautions, including using an insect repellant, wearing long sleeves and pants while outside, especially at dusk and dawn, and draining standing water where mosquitoes can breed.
West Nile virus has flu-like symptoms. Symptoms of the more serious West Nile encephalitis include inflammation of the brain and paralysis.