West "O" Dairy Queen robbed overnight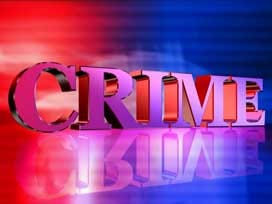 A Lincoln ice cream shop was robbed overnight. Lincoln police say 4 female employees were leaving the Dairy Queen on west O street around 12:30 Tuesday morning when a man approached them and demanded money. They say he pushed one of the girls and grabbed two money bags from the business.
"She either responded by pushing him into a wall or he tripped and at that point all four females jumped on top of him and tried to pin him to the ground at one point they decided he might have a weapon and let him go," Officer Katie Flood said.
Police say the suspect only got away with one of the money bags. He is described as a black male 6 foot and skinny wearing a black shirt with gold writing, khaki pants and a white bandana over his face.