Western man dies in SUV accident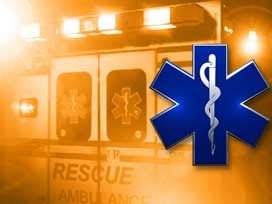 Posted by: Newsroom
A 52-year-old driver has been killed in a traffic accident about two miles east of Wilber in eastern Nebraska.
Saline County Attorney Tad Eickman said John Brejcha, of Western, was driving his sport utility vehicle north on Nebraska Highway 41 around 8:30 p.m. Saturday when the accident occurred.
Eickman says Brejcha's SUV veered off the highway into a ditch, rammed through a fence and some small trees before it hit a raised driveway and went airborne. The SUV rolled and came to rest on its top. Eickman says Brejcha was pronounced dead at the scene. He was alone in his vehicle.
Investigators are checking to see whether drugs or alcohol were factors in the accident.
Courtesy: Lincoln Journal Star